Total War WARHAMMER 2 Steam Key Global
Warning! This product is region locked and CAN NOT be activated and played in Japan and South Korea.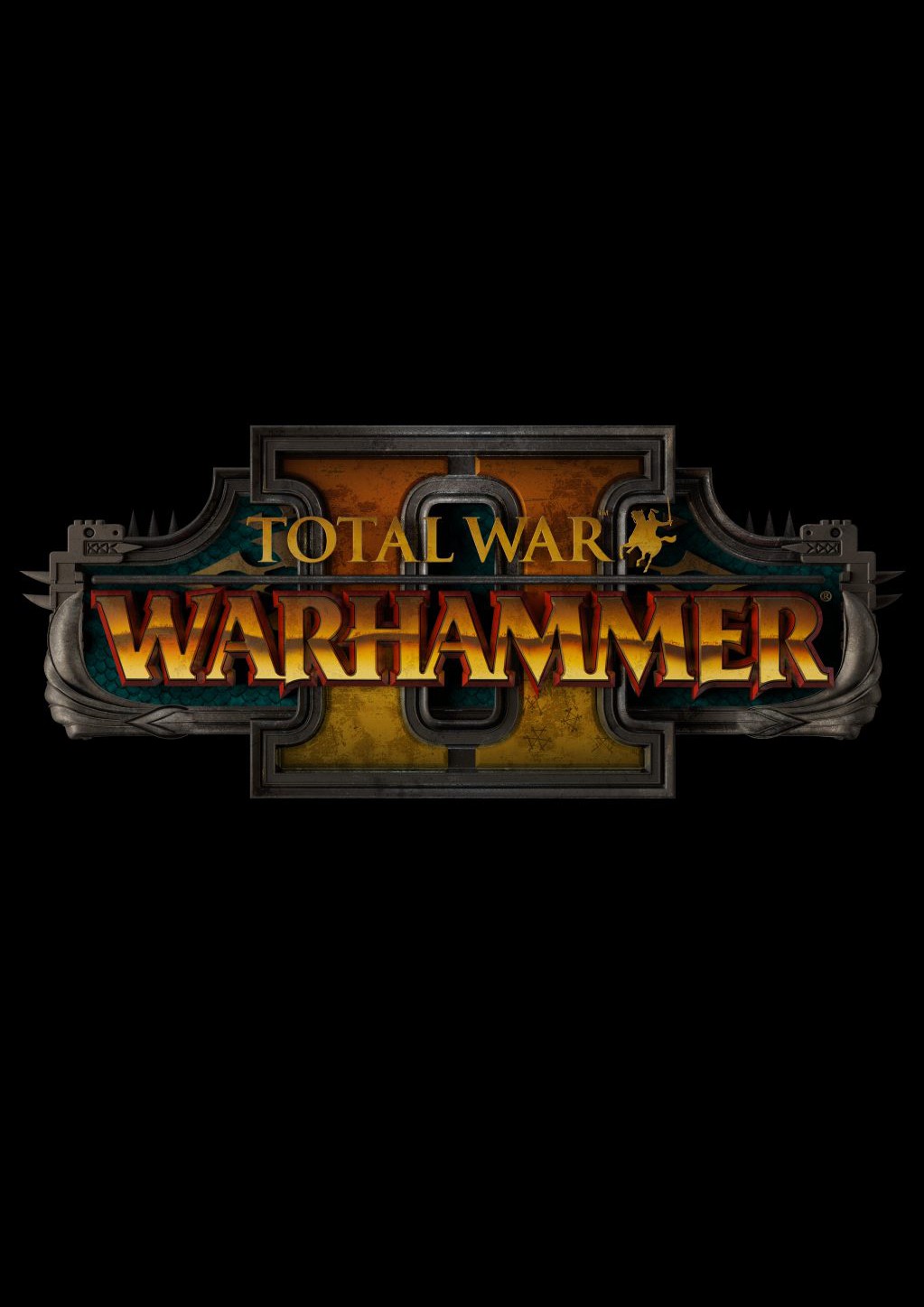 Quente
Plataforma:


Região: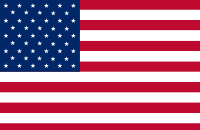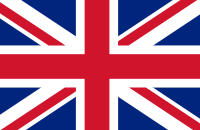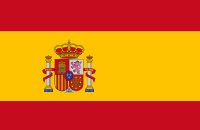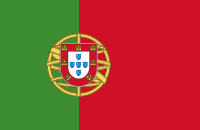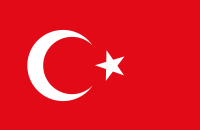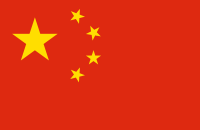 Tag: RTS SLG
Descrição do Produto
Take a trip to a remote archipelago where four ancient factions fight a long war for a Vortex of swirling magical energies. Total War: Warhammer II is a second part in a trilogy of grand-scale strategies by Creative Assembly set in the fantastical world of Warhammer Fantasy.Are you ready for a fight which may redefine the shape of both the Old and New World?
Features:
* Four new races -
pick High or Dark Elves, ancient Lizardmen, or even secretive Skaven, don't believe the imperial cover-ups
* Populated map -
fight rogue armies, discover artefacts, explore. Total War: Warhammer 2 gameplay is a gift that keeps on giving
* Dinosaurs -
if you love palaeontology, the Lizardmen are the faction for you, and they command massive dinosaurs to wreck their enemies
* The Vortex -
fight for control over a font of magical energy, conduct rituals to claim it, be the ultimate victor
* Cross-game integration -
if you own the previous game, you have access to a combined massive map with all the faction from the series so far